WAIT!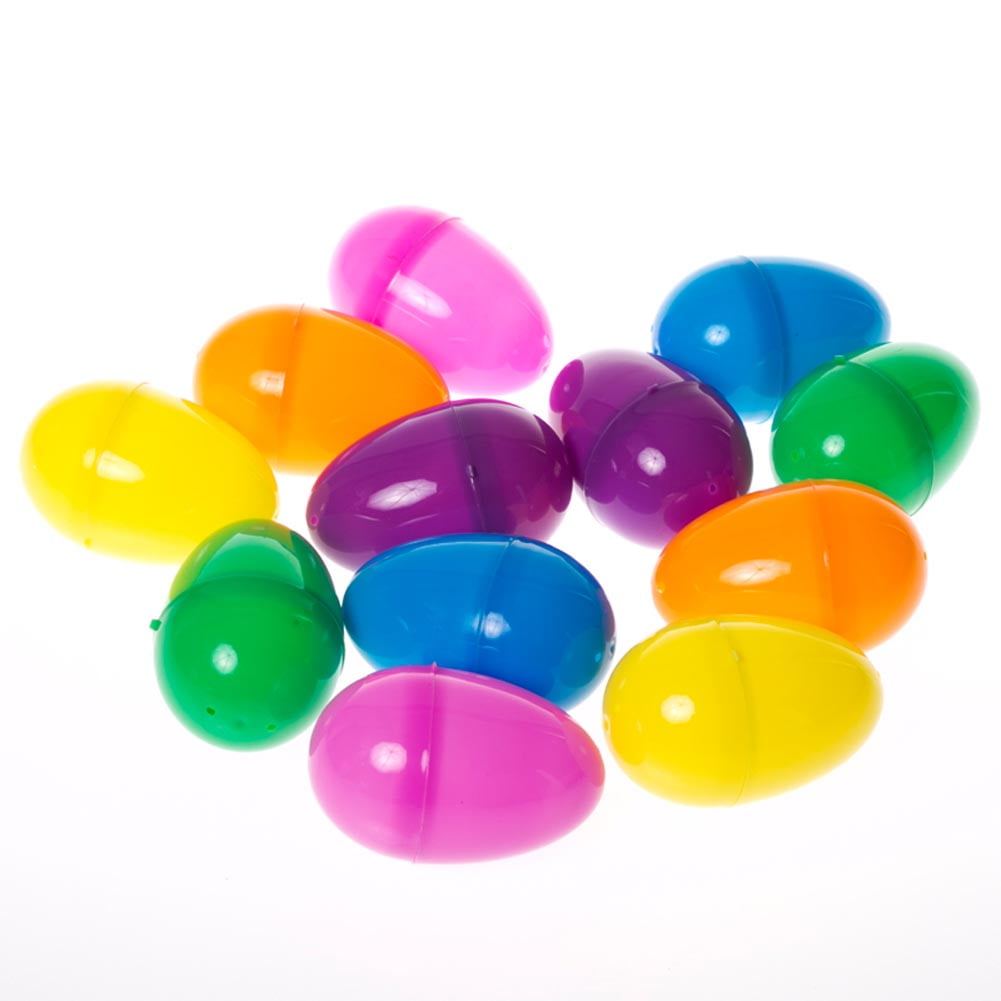 Don't put those Easter Eggs away just yet. Re-purpose them for some old fashioned, phonics fun and more.
What you will need:
Plastic Easter Eggs (if they have the little flap that keeps the top on them, you should snip that)
Sharpie marker
Creativity
Way back in the day, when I was a 1st – 3rd grade teacher, I would put different prompts on paper strips and place them in the eggs. Then children could pick a different egg a day and use them for story-telling/pre-writing, writing, and/or art.
So, what will you be doing with those leftover Easter eggs? Hopefully you'll turn them into learning tools like some of the ideas above.
Have another interesting use for plastic eggs like these? If so, be sure to share it in the comments below and/or shoot me an email at mjbostian@gmail.com.
Hope you have a super-fantastic day! Stay safe and well, friends!