The N.C. State Fair is reminding North Carolinian's via Facebook that it is nesting season for birds right now. Below is a list of bird eggs and their identifying markings.
You might want to see if you can do a bird egg scavenger hunt (looking only, of course) with your family.
A Facebook follower of their post shared the pictures below. His family has Killdeer nesting on the side of the road near their house and the family has put out flower pots near the nests to (hopefully) keep cars from running over the nests. Cool idea!
Here are a couple "going to the birds" craft ideas I found off of Pinterest.
You can find the directions for making the birds and the nests at I Heart Arts and Crafts. So very cute, aren't they?
And, who can't resist some bird nest cookies? Find out how to make these adorable edibles atA Mom's Impression.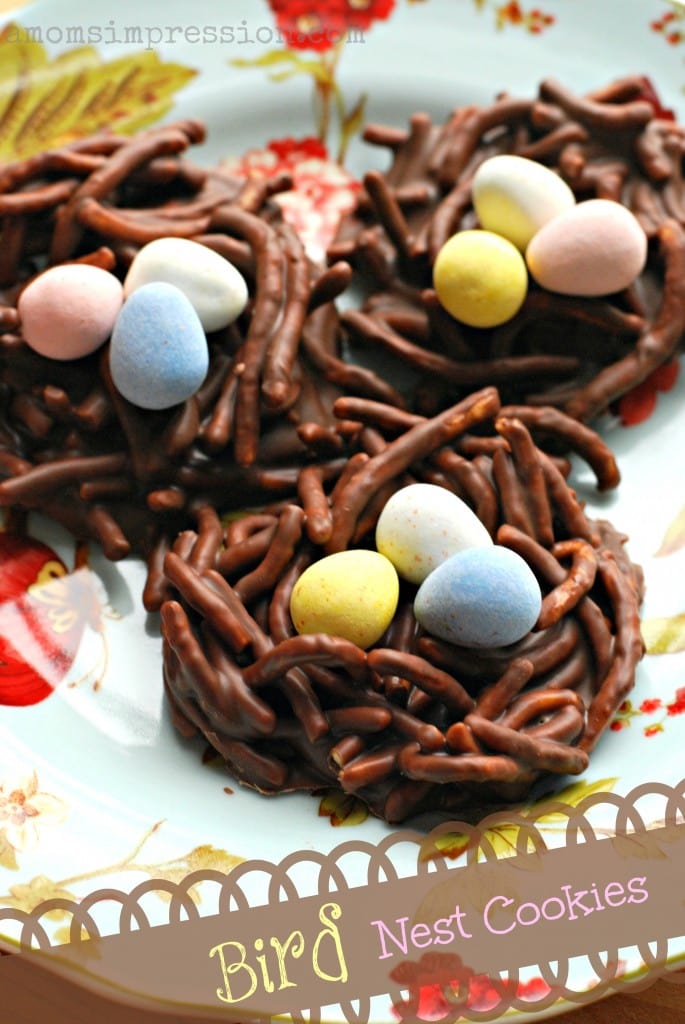 Hope you enjoy this "birdy" Friday! Stay safe and healthy this weekend!
If you get inspired by the eggs, the crafts, or the cookies, let me know in the comment section below.