Here's are two cute stories read aloud for you today from the First Lady of Louisiana, Donna Edwards. She just happens to reading stories written by author friends of mine from the great state of Louisiana.
View Ms
Edwards read aloud here!
Tina Hebert (pictured below) and I met at a writing conference in New Orleans several years ago and became fast friends. She's published her book, REBUILDING THE CAJUN WAY, with Ambassador International, LLC. which is the same publishing company that published my two picture books. We keep in touch, mostly by social media, but still remain friends and confidants. Rumor has it that she's got another Cajun story in the works for us! You can find Tina here!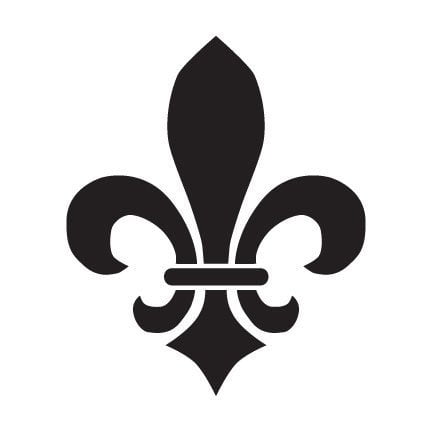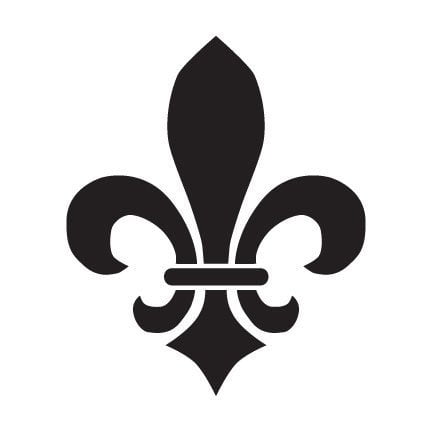 Allison Foti Bourque (pictured below), whom I also met at the JambaLAya Kid Lit Conference with SCBWI (Society of Children's Book Writers & Illustrators – Louisiana/Mississippi region), is a Kit Lit author doing extraordinary things: from books to plush toys, to her strong author platform, she is a mover and a shaker! Her books were recently features in 2020 Oscars Celebrity Swag Bags! Isn't that amazing? Check out here work here!
I thoroughly hope you enjoyed the read alongs today and take some time to check out the works of both of my friends. If you enjoyed the stories, please share the blog post with others so they can enjoy it, too!
Happy Thursday, everyone! Stay safe and well! Wash your hands! And… be kind to someone today!