What better way to celebrate the beginning of spring and warmer weather than with a festival in a beautiful botanical garden!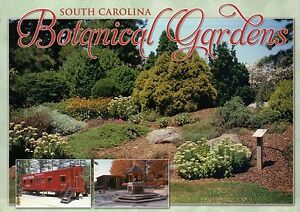 If this sounds like something you'd like to do THIS SATURDAY, join me and several other Ambassador International authors at the South Carolina Botanical Gardens in Clemson, S.C. for the 2nd annual Peter Rabbit Festival.
HOPE TO SEE YOU THERE THIS SATURDAY!